MARKETING STRATEGY FOR GROWTH

We help companies of all sizes realise their potential through effective and affordable branding concepts and strategic marketing planning. We are passionate about making a real difference for our clients. It's not about us winning awards but about the success of our clients - and us being able to say "we were part of that".
At the end of the day there is nothing better than a great achievement reached in partnership and having fun at the same time.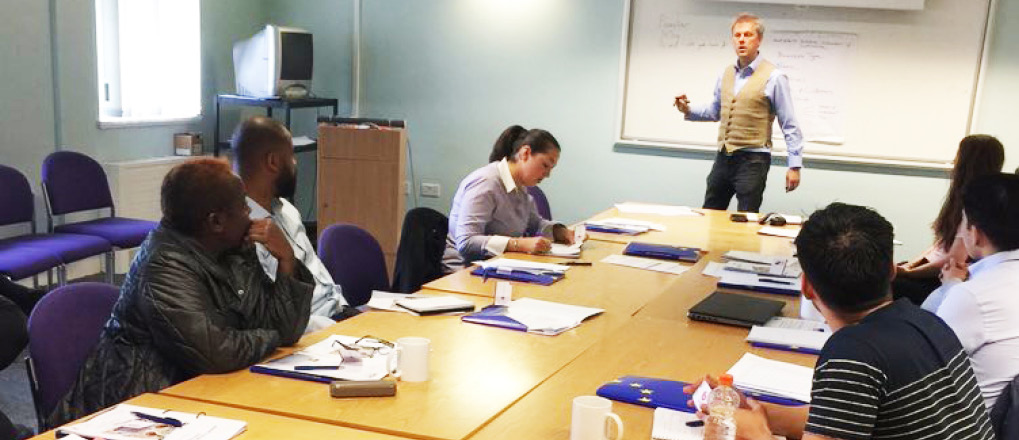 SERVICES
Success is in the details. Every element counts when we take on a project. We ask a lot of questions and leave no stones unturned. We need to get to know you, your company and your products as we are passionate about doing things well and turning a vision into reality.
DESIGN
---
Concept Generation
Branding
Strategy
Web Design
Packaging
Publications & Brochures
Social Media
Retail & Promotion
WORKSHOPS
---
Marketing
Social Media
Strategy
Export Opportunities
Brand Development
Sales Generation
Team Building
Business Analysis